Water filter cartridge 2μm compatible with Primato USA-TF tap water filters. AquaMetix TF
Shipping Costs:


Austria, Albania, Belgium, Bosnia and Herzegovina, Bulgaria, Cyrpus, Croatia, Czech Republic, Denmark, Estonia, France, Finland, Germany, Hungary, Ireland, Italy, Latvia, Lithuania, Luxembourg, Malta, Netherlands, Poland, Portugal, Romania, Serbia, Slovakia, Slovenia, Spain, Sweden, United Kingdom, United States of America:


Tracked courier shipping ( TNT EXPRESS or TNT EXPRESS ECONOMY)
ETA: 1 - 7 business days.
Cost: 15 € on orders below € 100 (aprox. $ 120 / £ 83)
Free shipping on orders over € 100 (aprox. $ 120 / £ 83)




Greece

Tracked courier shipping.
ETA: 1 - 2 business days. For greek islands it might take a couple more days for the products to arrive.
Cost: 2.5 € for orders below 50 €.
Free shipping for orders over 50 €.




Other Countries

Tracked courier shipping. Let us know the products you are interested in buying and we'll find the best shipping solution!




Payment methods:

When you are ready to checkout, you can choose the following payment methods:

Paypal - NO CHARGES
Credit & Debit card - NO CHARGES
Credit card up to 6 installments - NO CHARGES
Wire transfer - NO CHARGES
Cash On Delivery (only for Greece) - NO CHARGES



Please sign in so that we can notify you about a reply
The cartridge - AquaMetix® TF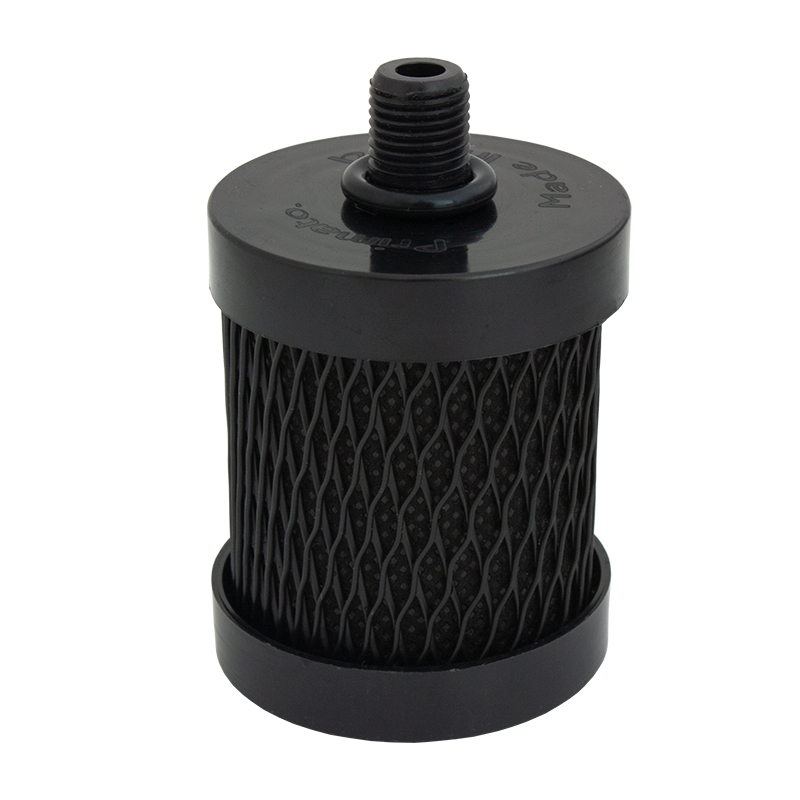 The AquaMetix® TF cartridge included in the packaging reduces chlorine , nitrates , lead , aluminum , copper , arsenic , coliforms and many other harmful substances.
Made in the USA with raw materials of the highest FDA specifications, cutting-edge technologies and unprecedented performance.
Capacity 1500 liters or 4-5 months.
What is activated carbon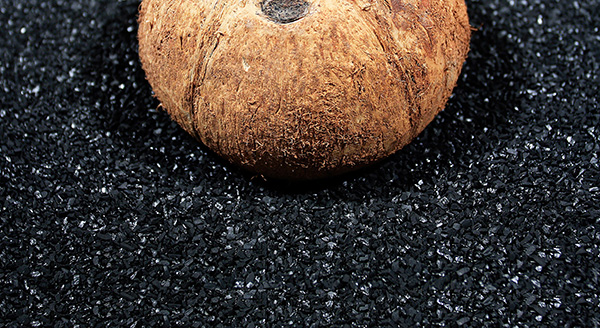 Activated carbon with AquaMetix® TF is a completely natural product that visually resembles a fine, odorless, tasteless and non-toxic black powder. It can be produced from peat, bamboo, coal, wood, sawdust, coconut husk, olive kernels and other sources. It is heated in a controlled environment and in vacuum to obtain its characteristic porous surface. These tiny holes, or pores, can increase the surface area of carbon from 500 to 1500 m2 / gr. Due to this treatment, it can bind various substances that come in contact with it, in liquid or gaseous form, and in quantities many times its weight. One cubic centimeter of activated carbon has the same area as an area of 50,000 square meters. Of course, activated carbon produced from coconut husk is the most ecological and environmentally friendly! AquaMetix® combines two types of activated carbon with Zeolite and its permeability is 2μm.
What are Zeolites
Zeolite is a mineral of volcanic origin that, due to its special chemical property, is used in the water treatment industry, environmental protection, crops, agriculture, etc. It was named in 1756 by the Swedish mineralogist Axel Kronstedt, who observed that rapid heating of stilvite produced a large amount of steam from the water absorbed by the material. So he named this material zeolite, from zeo (boil) and the stone.
It contains a significant amount of clinoptilolite and is also used in nuclear treatment, as it can purify nuclear waste containing radioactive isotopes. One of its most important functions is its ability to trap and eliminate heavy metals such as lead, mercury, cadmium, aluminum and excess iron without removing healthy ions and metals.