We are always very happy to assist you before and long after the sale. We are ready to answer all the questions you might have. We make sure to send the products you ordered as soon as possible and we prepare the packaging with great attention because we know they need to travel long distances.

We only sell high quality products, that's why we offer warranty on all of them! In fact, most of the water filters displayed in our store come with a 10 year warranty!
Secure Payments with Paypal, Debit and Credit cards
We don't store or save any password in our system. In fact, we can't even see them. When you pay with debit or credit cards, Eurobank handles these sensitive data. We get instant updates from Eurobank, so we can dispatch your products immediately. As for Paypal, it doesn't need introduction. It is the safest way to pay today!
Easy Phone Order
If e-shopping is not your thing, simply call us at +30 2310 383 588 ! You can also call us to answer any questions you might have regarding our products, or just say hello!
Free shipping on orders over 100€
For products under 3kg, we use TNT Express Delivery . For products over 3kg, we use TNT EXPRESS ECONOMY.
Warranty on all products
We sell only high quality products, that's why they all have warranty. In fact, most of our water filters come with a 10 year warranty!
Tracked Shipping with courier
We do our very best to deliver your products to you as soon as possible. We usually dispatch them within the same day of purchase and you usually get them after a few days (just a few...don't worry!). Of course you get order updates and a tracking number.
Fast Purchase - no login or register required
You don't need to be a registered user to buy something from our store. You can buy your products as a guest and still get order updates, tracking number etc. Of course, if you do decide to register, you will be able to view your order history.
We'll be happy to assist you!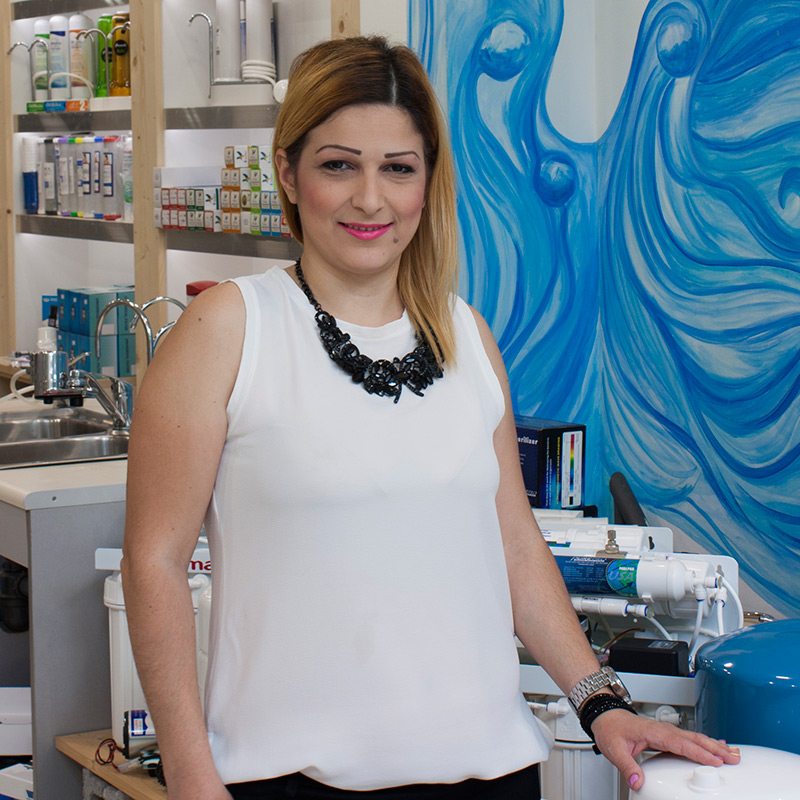 Helen Poutachidou
eleni@primato.gr
Andy Georgalis
andreas@primato.gr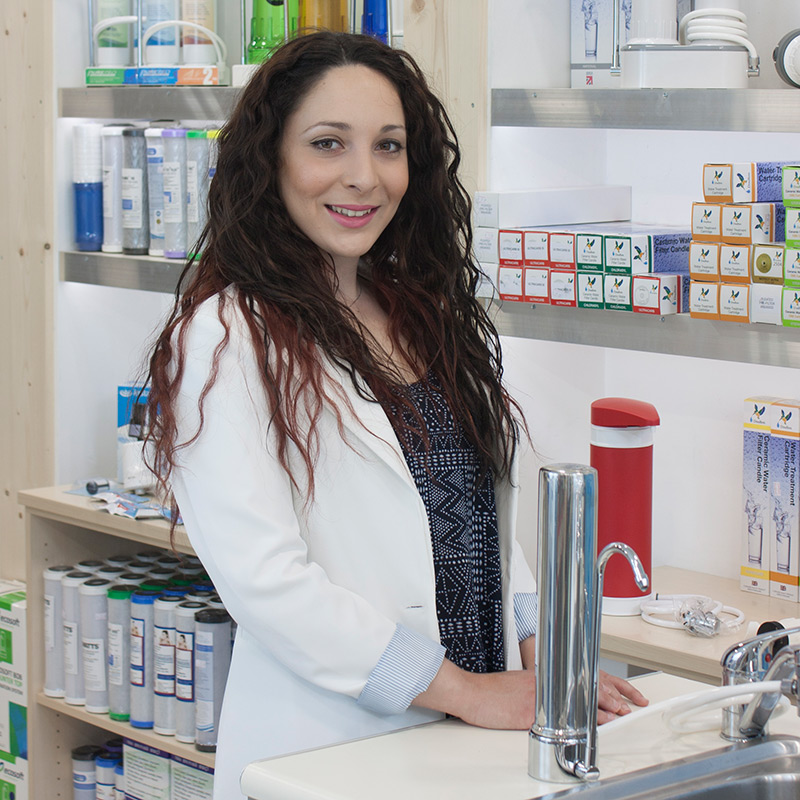 Athanasia Touplikioti
athanasia@primato.gr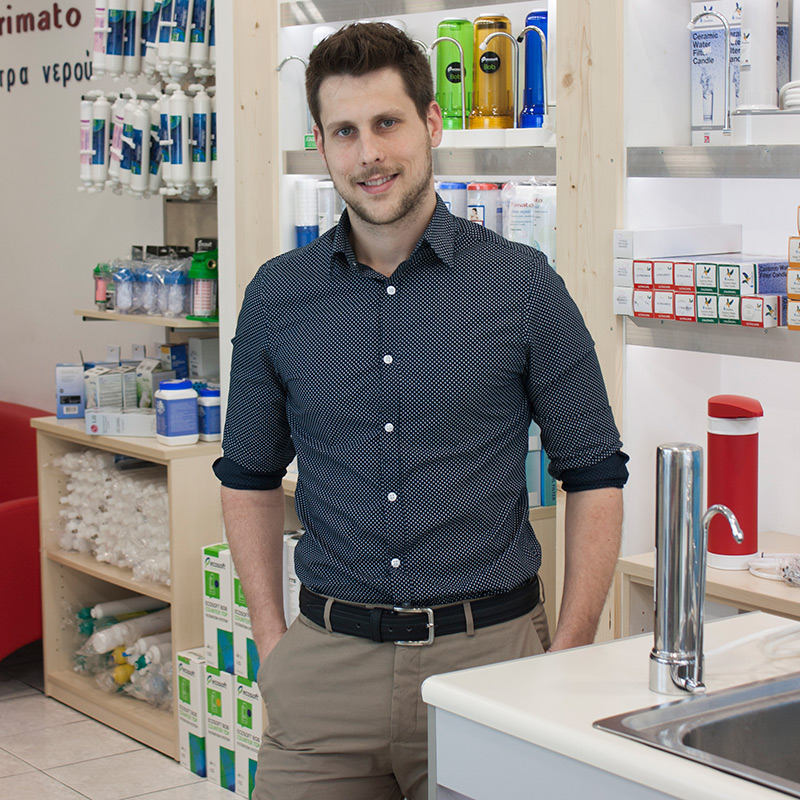 Tasos Boubaros
anastasis@primato.gr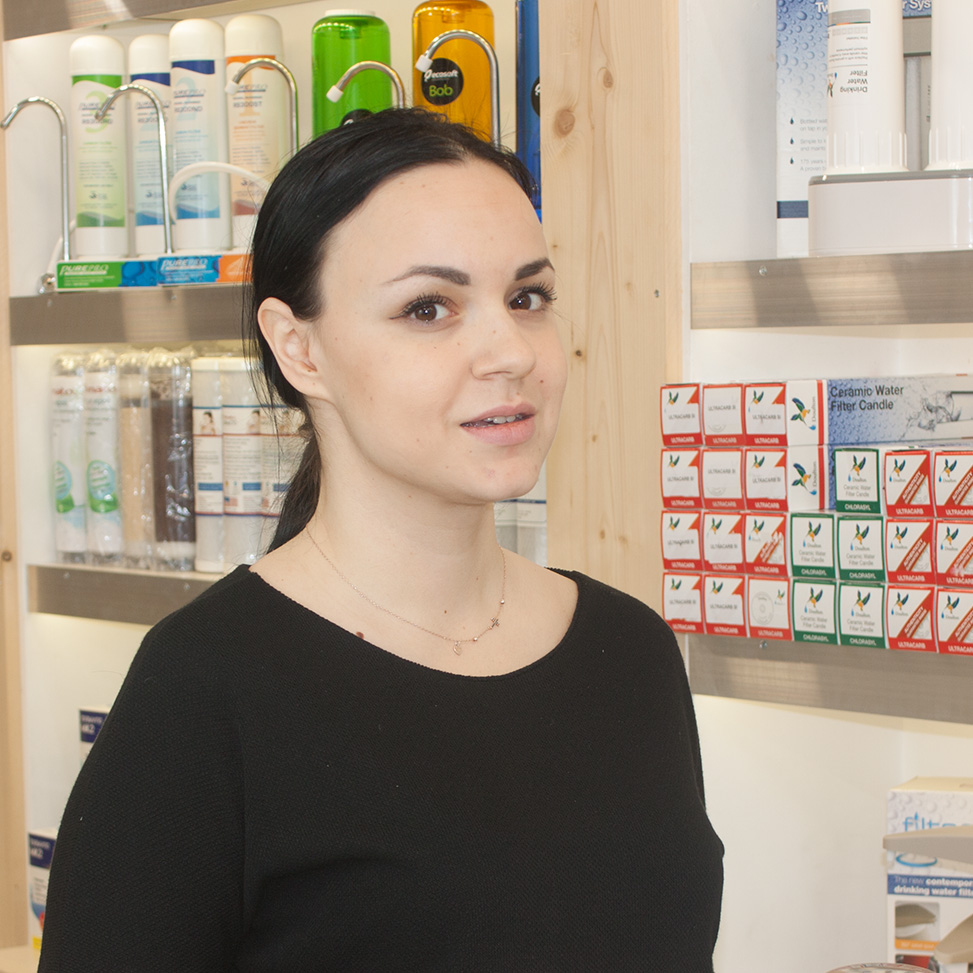 Anna Makridou
anna@primato.gr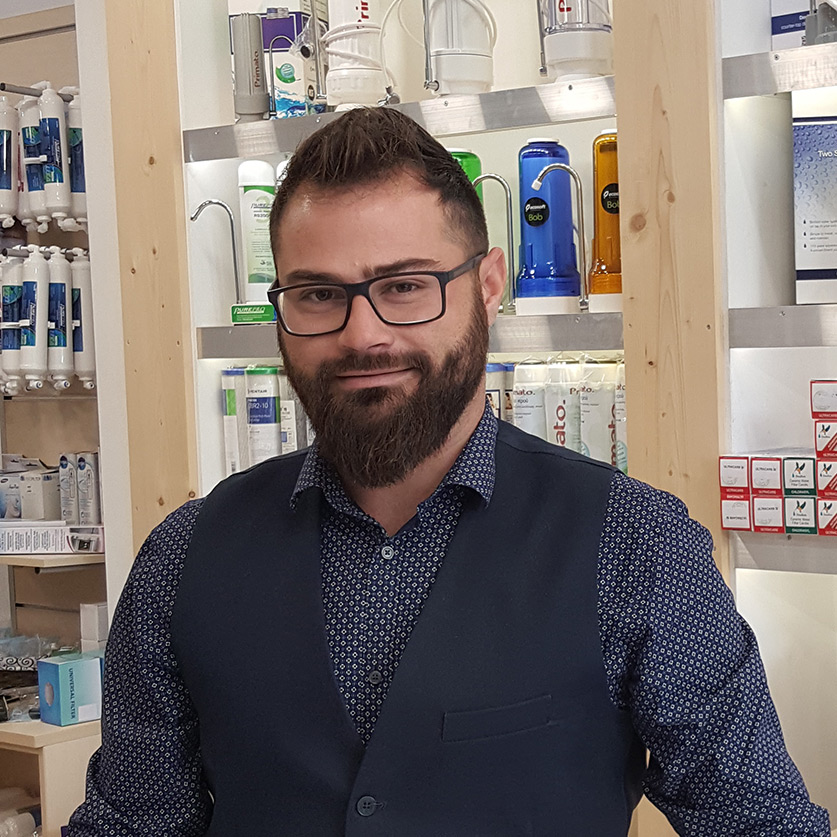 George Margiolos
george.margiolos@primato.gr