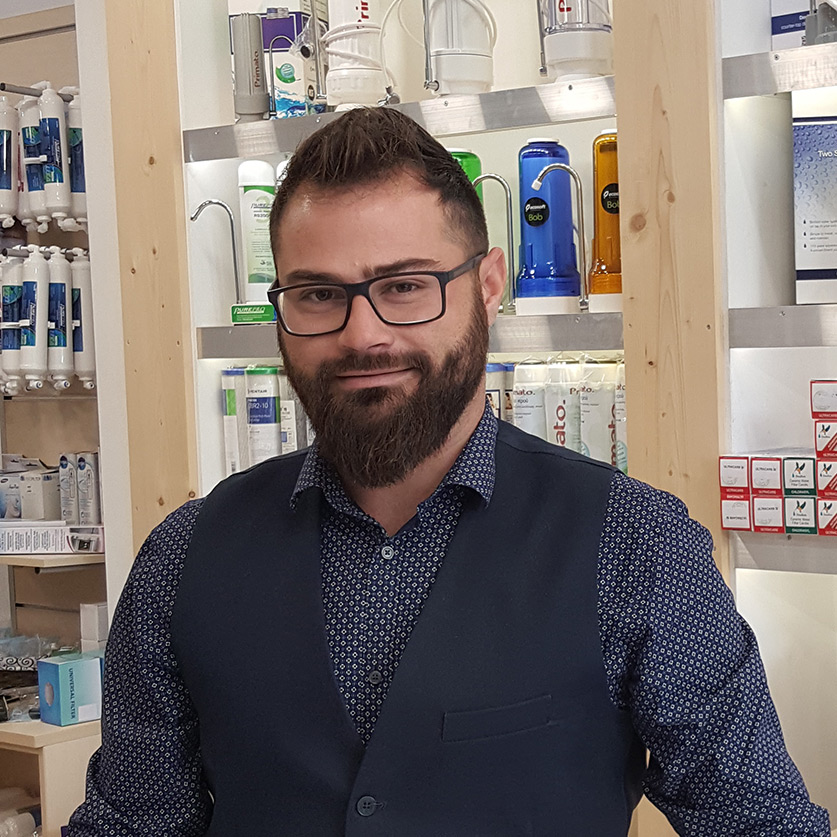 George Margiolos: Founder & Managing Director of Primato Hellas - Specialized Columnist on the Subject Area of Water Filters
George Margiolos was born in Thessaloniki and he is a graduate of the highest technical education Institution on Trading and Advertising. He speaks English faultlessly (but not so faultlessly) German.
He has served as Project Manager in the Marketing department of Avery Dennison - Fastener Division in England.
It was there, where his passion and desire to be professionally involved with water filters was born, since he was spectating the Englishmen using jugs with filter instead of bottled water.
Returning back to Greece on 2008, he started his own house-hold appliances company «PRIMATO HELLAS» in Thessaloniki.
Since then the company steadily rises each year and scales up in human resources.
The success of the company is based on the extraordinary customer service by the highly knowledgeable executives .

Since 2008 and later on, he has published over 300 educational and informational content articles (on water filters and relevant technologies):

1. in the blog of Primato Hellas

2. in his 2nd blog here.
Over time, universities and PhD students ask to use George Margiolos's articles on their papers because of their quality and singularity.

The success of the whole operation rests on and dues to what is said further down:

• the love for water filters and the clean healthy water that improves the quality of life of people

• the constant investments that he makes with his group in the proper technical mastery
• the incomparable customer service of Primato Hellas
Loves sailing, dancing and traveling.
George Margiolos on Linkedin.
Video of George Margiolos about water filters